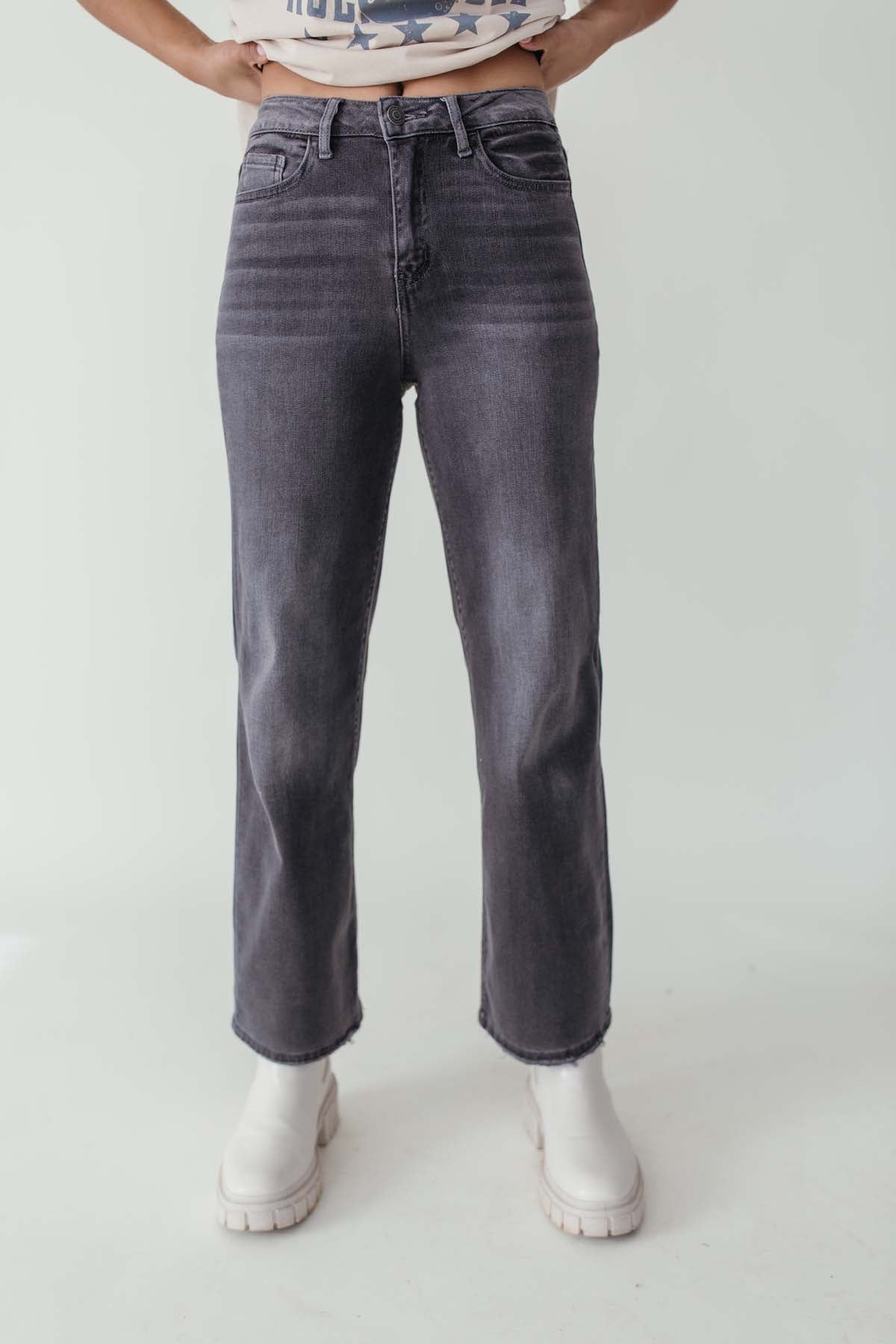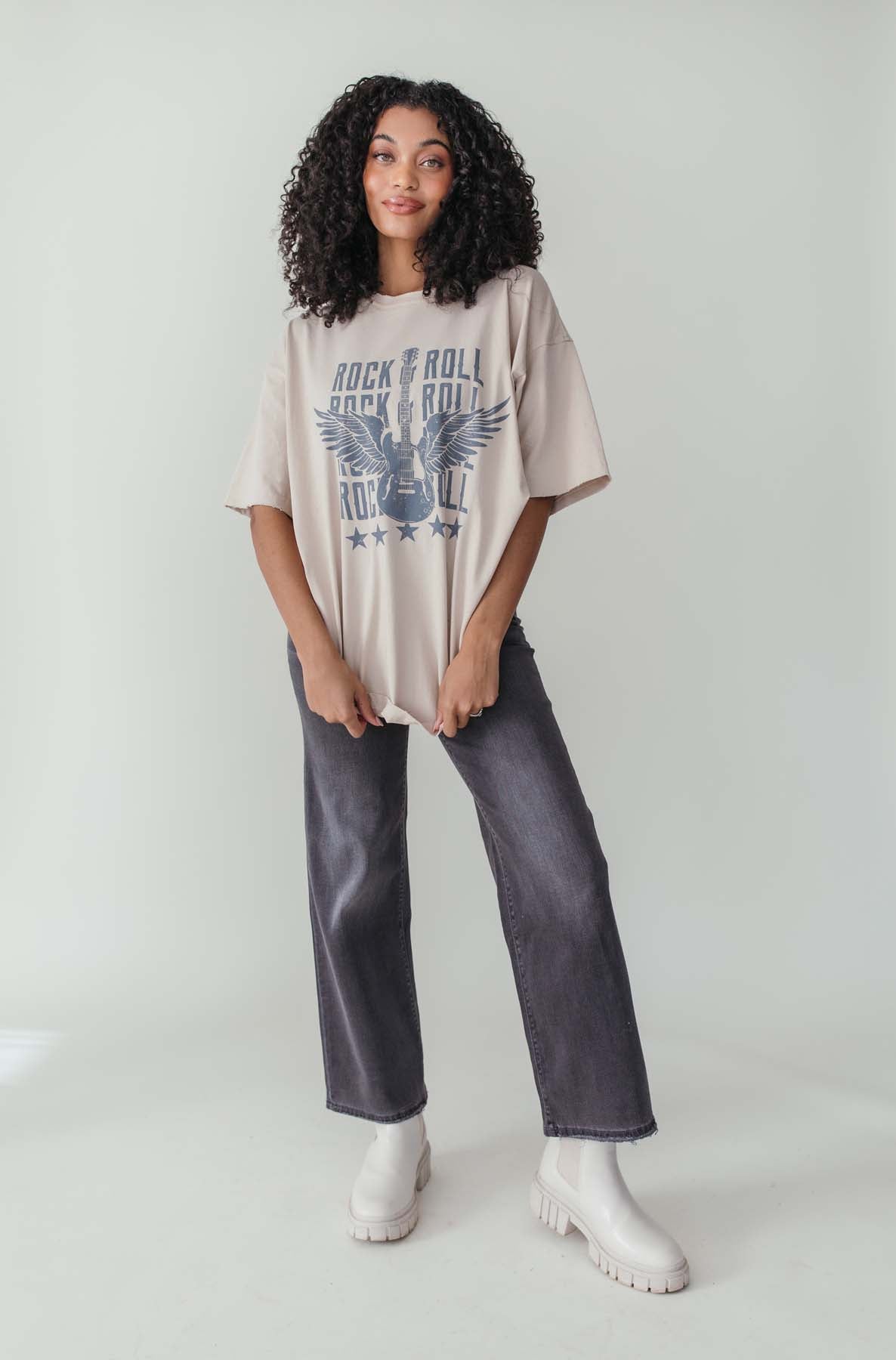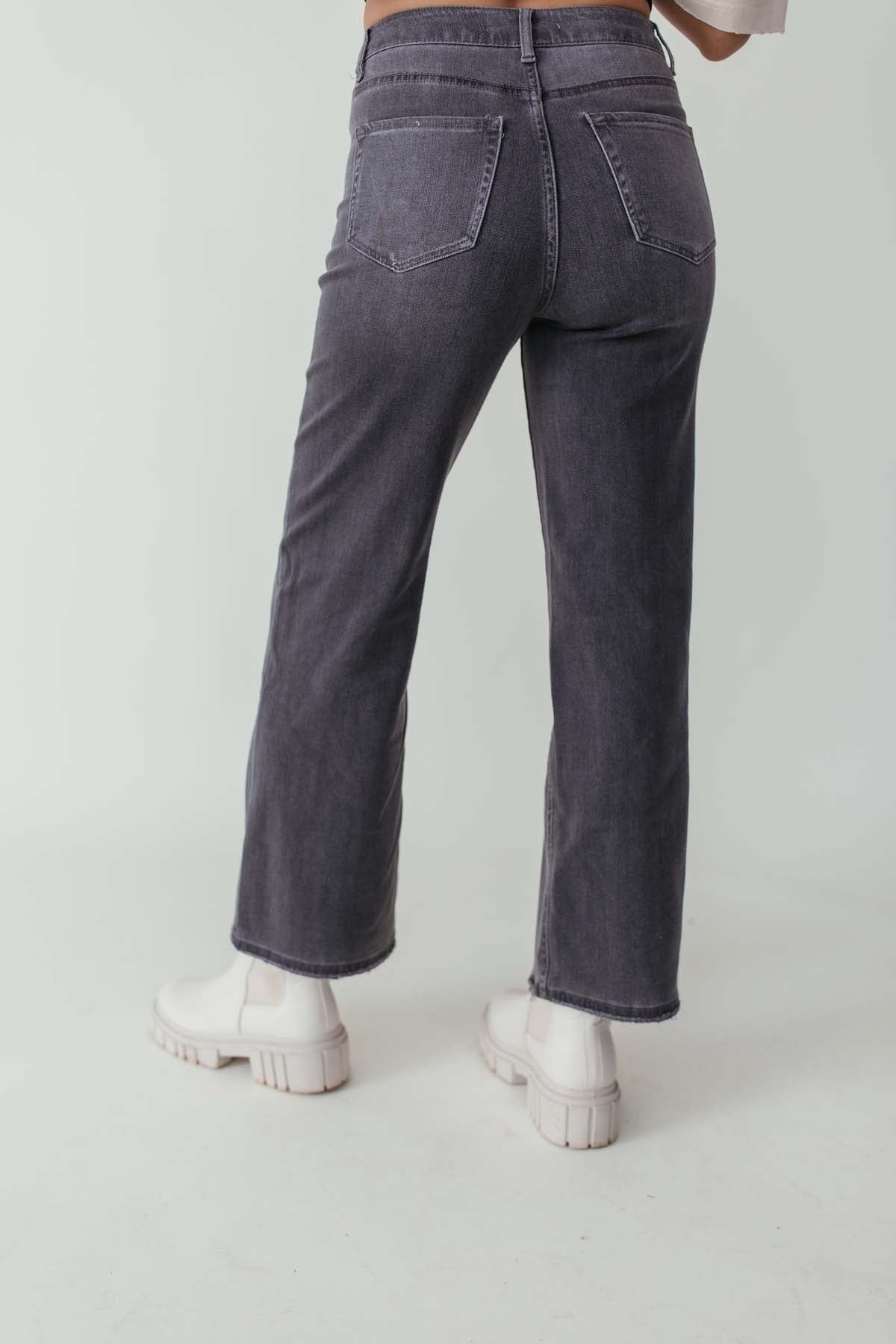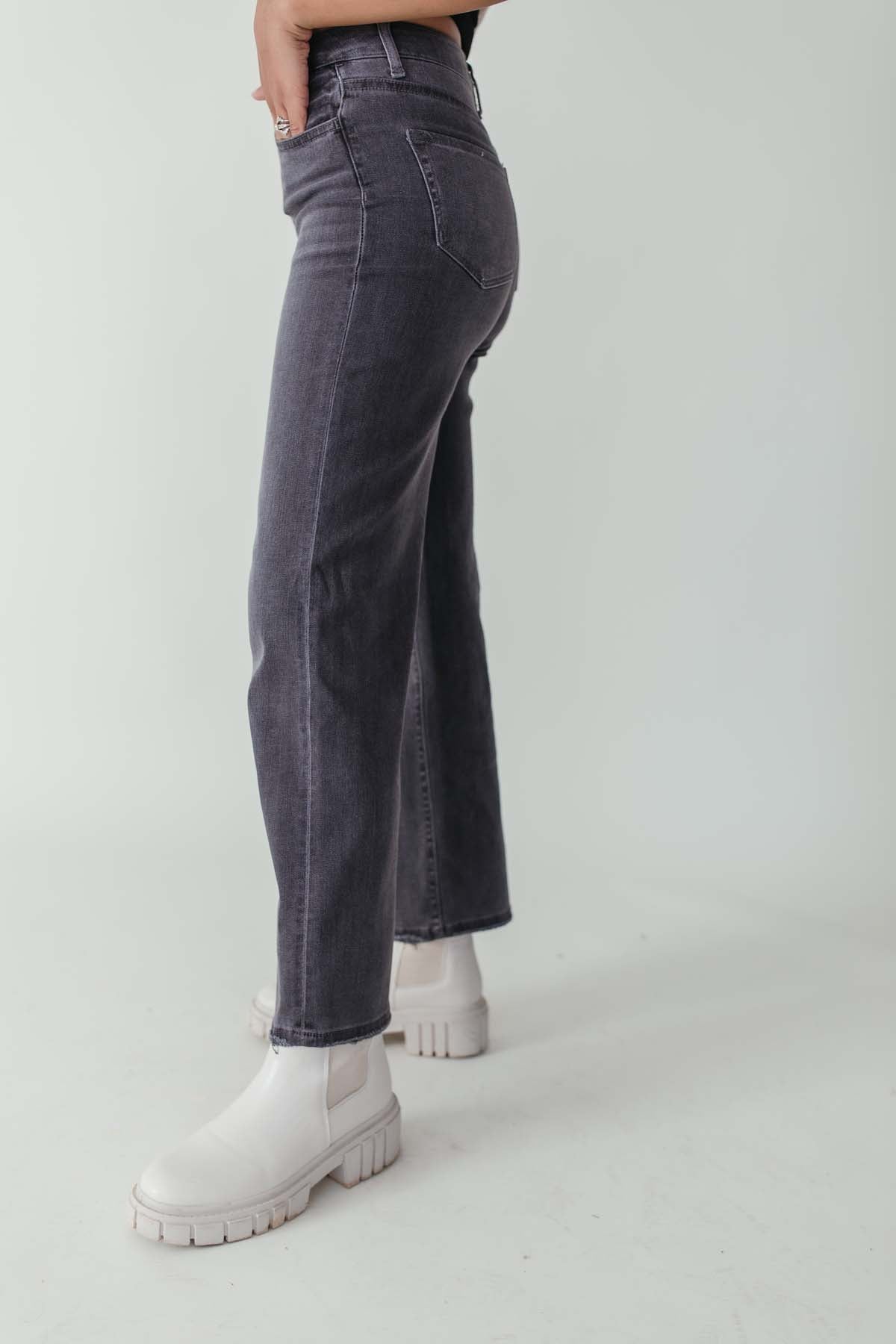 Jasmine Washed Black Straight Leg Jeans
The Jasmine Black Washed Straight Leg Jeans are the perfect combination of fashion and function. Made from a lightweight denim fabric, these jeans are designed with a true to size fit, high-rise waistline, and a straight leg silhouette. The black wash adds a touch of edge and provides a cool girl look.
True to Size
41% Cotton, 34% Rayon, 8% Tencel, 4% Polyester, 2% Spandex
Demim
Machine Wash Cold, Tumble Dry Low
Model is Wearing a Size Small. Height is 5'8.5", Bust is 32", Waist 24", and Hips 36"
24
Outseam - 38 1/2"
Inseam - 29"
Waist - 24 1/2"
25
Outseam - 39 1/4"
Inseam - 29 1/2"
Waist - 25 1/2"
26
Outseam - 39 1/2"
Inseam - 29 1/2"
Waist - 26 1/2"
27
Outseam - 39 3/4"
Inseam - 29 1/2"
Waist - 27 1/2"
28
Outseam - 40"
Inseam - 29 1/2"
Waist - 28 1/2"
29
Outseam - 40 1/4"
Inseam - 29 1/2"
Waist - 29 1/2"
30
Outseam - 40 1/2"
Inseam - 29 1/2"
Waist - 31"
31
Outseam - 40 3/4"
Inseam - 29 1/2"
Waist - 32 1/2"